TOW VEHICLE GUIDE
Reliability. Suitability.
Once you have chosen the right Kokoda van for you, you need to ensure you also have the right car!
Best Cars for Towing Caravans
When you're ready to start your adventures and have chosen your van, you need to ensure you also have the right car!
Whether you're shopping for a dual cab ute, new 4WD or SUV, here are some tips on what to look out for.
RELIABILITY
Remember that towing a caravan will decrease your vehicle's acceleration and braking performance. It will also reduce vehicle control and manoeuvrability, while increasing fuel consumption. Your vehicle's towing capacity is a combination of its engine size, brakes, weight, transmission, tyres, bearings, chassis, suspension etc. After taking these variables into account, the vehicle's manufacturer establishes a recommended towing capacity, which is the legal maximum and must not be exceeded.
WEIGHTS
With regards to tow vehicles, the towbar fitted must not exceed the capacity approved by the vehicle manufacturer. In some cases some additional (strengthening) materials are supplied with the certified towbar as part of the fitting kit. It may also be advisable to fit additional towing aids to enhance towing compatibility and safety.
SUITABLE
If you are going to purchase a caravan, it is critical that you give careful consideration to your vehicle's towing mass and construction prior to making your purchase. You will find the towing mass (or towing rating) under the towing section in the vehicle manufacturer's handbook. The rating will include a trailer weight capacity and a trailer ball weight capacity, both of which must not be exceeded.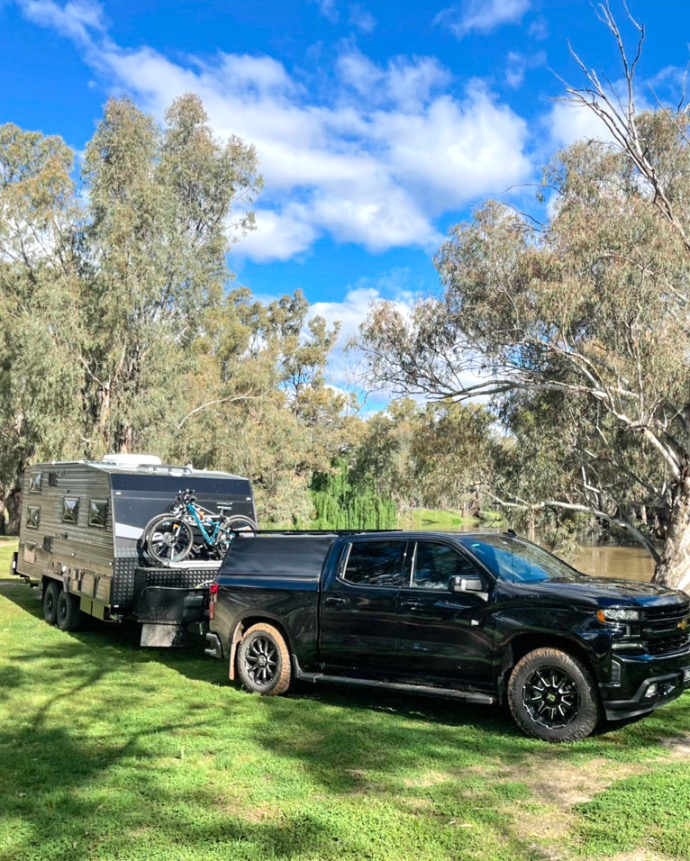 AUSTRALIAN MADE
Made and manufactured in Melbourne, Australia.
GREAT VALUE
Premium quality and unbeatable value.
QUALITY BUILT
Built with attention to detail and high quality.
NATIONWIDE WARRANTY
Offering a nationwide warranty so you can have peace of mind.