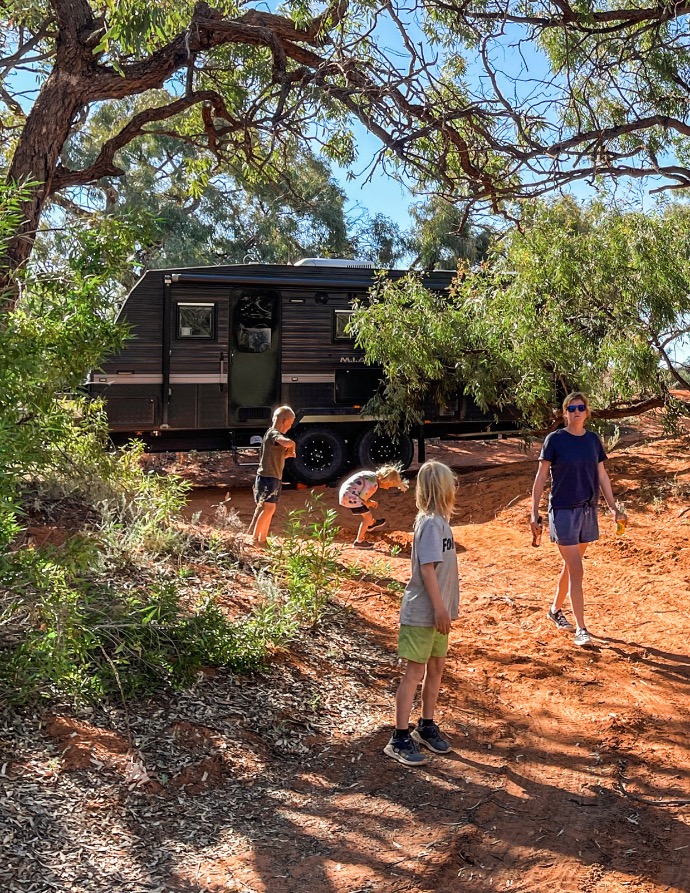 KOKODA CARAVANS
Kokoda brings you a family of vans all built right here in Australia,
providing the best value and quality for your needs.
STRENGTH
Our caravans are 100% Australian made. We deliver caravans of great Strength.
PASSION
Each and every van has been built with passion and engineered to last.
PRIDE
We take great Pride in our vans and work closely to ensure you choose the right van for you and your lifestyle.
KOKODIAN
Our friendly and professional team at Kokoda strive to ensure that you get maximum enjoyment out of your new caravan. We welcome all Kokodians to our friendly community.
WHERE ARE KOKODA CARAVANS MADE?
Kokoda Caravans are Melbourne made and are about as Australian as a caravan can get. We have an Aussie owner who has sourced the best Aussie parts and component manufacturers going around. This goes hand in hand with our belief and support of the Australian community and Veterans who have given so much.
AUSTRALIAN MADE
Made and manufactured in Melbourne, Australia.
GREAT VALUE
Premium quality and unbeatable value.
QUALITY BUILT
Built with attention to detail and high quality.
NATIONWIDE WARRANTY
Offering a nationwide warranty so you can have peace of mind.